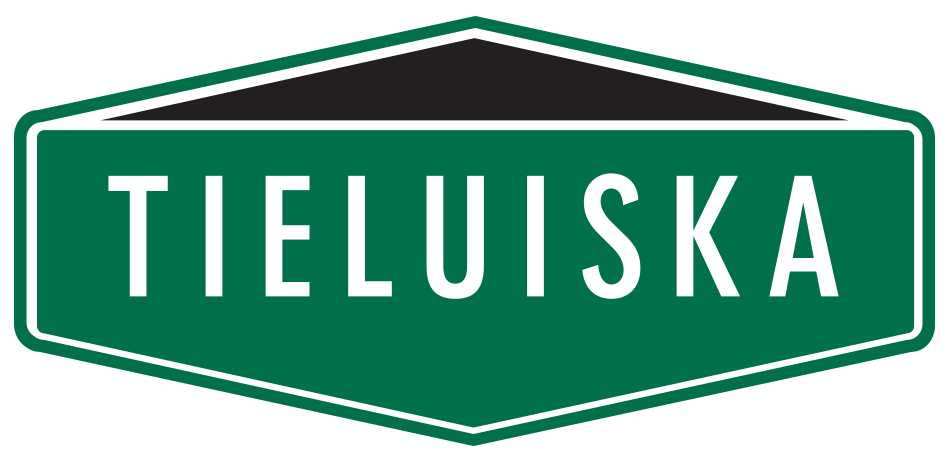 Machines for special purposes and even for extreme conditions
Hyvinkään Tieluiska Ltd is a family owned business with more than 40 years history. We provide both complete earth and enviromental construction projects, as well as the parts of those. Experienced and professional team gives their best for you, always on time. We aim to exceed the expectations! Our own Torpanpiha® soil products are important ingredient finishing the quality.
Another role for Hyvinkään Tieluiska Ltd is well known machinery seller. We are importing and exporting Gradall excavators, FINN bark and soil blowers as well as hydroseeders. We also offer the service to find You a special machines, just as you wish. We have a large stock of spare parts – don´t hesitate to ask more! All machines are sold fully checked by our own respected and professional maintenance personel.
More about the Company
Used Machines For Sale
USED Machines and Consulting Services
We have always 10-20 machines for sale. We also search worldwide for specific equipments on behalf of our customers.
SPARE PARTS, Maintenance & Engineering

Gradall is a leading manufacturer of machinery used in specialized excavation work. Industrial maintenance, mining industry, railroads and infra construction – you tell what you need and we customize them for your requirements.
Product info and examples

FINN is The Leader in landscape and erosion control equipment and we are the European dealer of bark blowers and hydroseeding systems.

Used machines and consulting services
Our stock contains 50-70 different kinds of earth moving equipment that we use in our own contracting business. Wheel loaders, trucks, excavators, crushers, screeners and variety of attachments. We aim to keep our fleet fresh, so we have always 10-20 machines for sale. We also search worldwide for specific equipments on behalf of our customers. We inspect the machine, purchase the equipment needed and arrange the transportation.
Our stock of used machines is available at www.mascus.com.
Let us know if you are looking for something else, we are happy to help you to find it!
Spare parts, maintenance and engineering
We have a wide range of spare parts and attachments available in stock for our machines as well as for machines of our clients. In addition to Gradall spare parts, we can provide spare parts for all known working machines at competitive prices. We provide a full after-sales service of the equipment at customer's worksite. We also have engineering services designed to help customer to purchase the right model for the right work site. With CAD-software our engineers design unique models for specific work places and machine modifications to requirements.
Machines sold with service contract

100%

100%

% of customized machines of all sales

75%

75%
Number of spare part items in stock
Do you need parts? Or can we help in other questions?
We help you to evaluate the needs and to find the trustworthy and cost effective solution.
Interested in specific spare parts? Use the form to tell us the the type of machine you have and its serial number – we let you know what we have in stock for your needs.
Or do you need the contact informations of our sales team? Click the link below.
We deliever machines and spare parts all over the world.
Our world map looks like this - Click the pin for more info.
Finland, Hyvinkään Tieluiska Ltd Head Office and Warehouse
Gradalls, mining, infra construction
Russia, Magnitogorsk
Gradall, steel industry
Russia, St. Petersburg
Gradall, road construction
Russia, Cherepovets
Gradall, steel industry
Russia, Kemerovo
Gradall, road contruction
Kazakstan
Gradall, steel industry
Petrozavod, Russia
Gradall, steel industy
United Kingdom
Gradall, steel industy
Poland
Gradall, road construction
France
Gradall, steel industry
Belgium
Gradall, steel industry
Italy
Gradall, steel industry
Norway
Gradall, road contruction and steel industry
Sweden
Gradall, scaling & road contruction
Germany
Gradall, mining, road contruction & steel industry
Switzerland
Gradall, infra construction
Macedonia
Gradall, mining