Office
Harkkokatu 6
05800 Hyvinkää, FINLAND
Tel: +358 20 759 0400
fax: +358 19 485 278
Open: Mon-Fri 8-16 (CMT+2)
info@tieluiska.fi
Personal emails in form:
firstname.lastname@tieluiska.fi.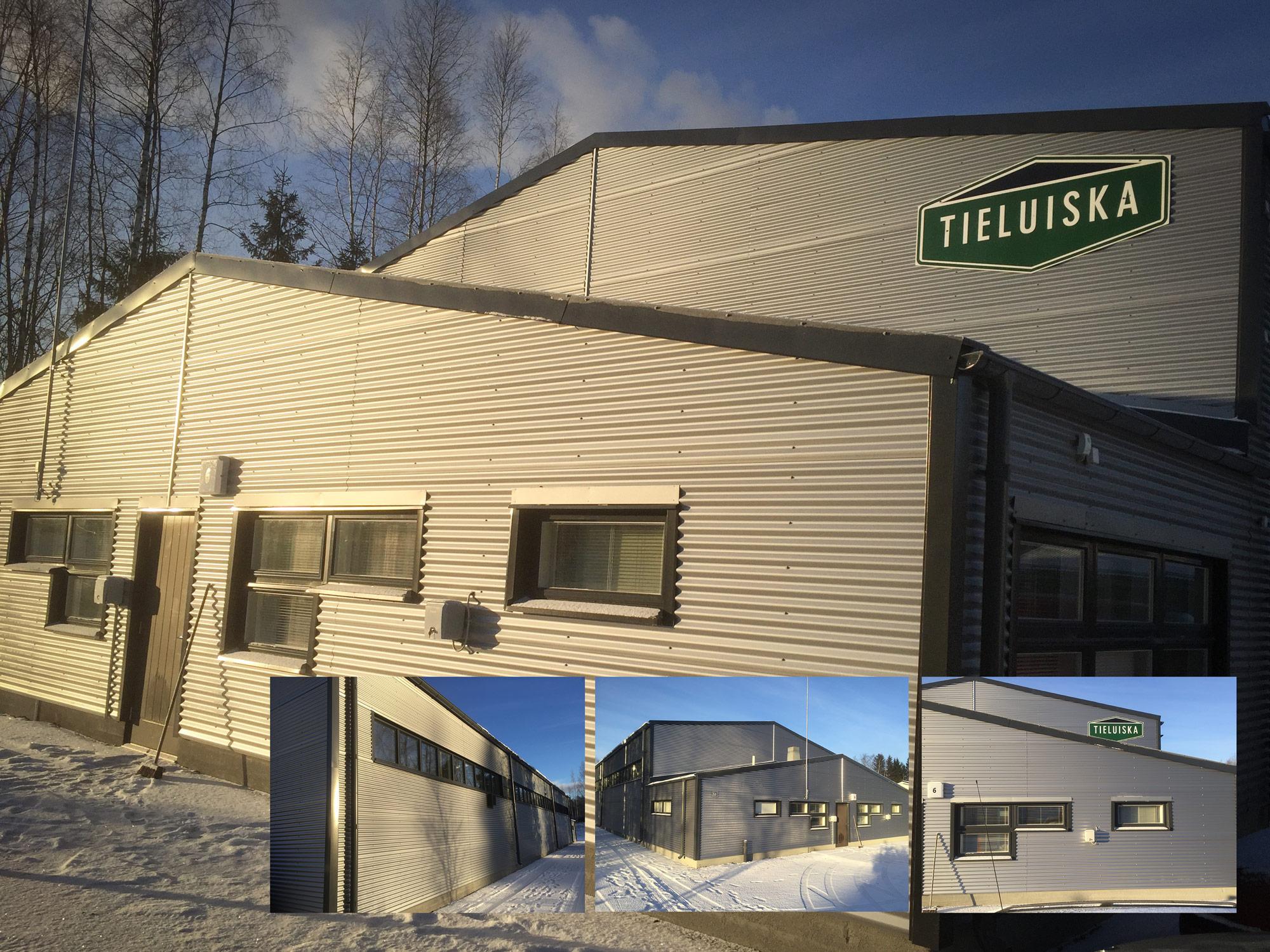 Billing Address
Hyvinkään Tieluiska Oy
PL 8221
02066 DOCUSCAN, FINLAND
Only the invoices to this address.
Please note the required tags when sending invoices: sender's name, invoice date, invoice number, reference number, total amount, due date, seller's tax number and work number invoiced.
Finnish family owned business with over 40-years history
We are over 100 workers at Tieluiska. We are professionals and proud of the results of our work. During the long history we have grown roots which we value.
Good size
As a partner we are more agile than many "bigger ships" but at the same time large enough and equiped for efficient work.
Personal
You always reach the right person who is responsible for the project and is able to answer your questions.
From the start to finish
Through ground construction to surface work. Own growth products finishing the quality.
Ask more
Tell us your needs, we offe the cost-effective and flexible solution.
Hyvinkään Tieluiska Oy, Toimisto
Harkkokatu 6,
05800 Hyvinkää
Vantaan multa-asema
Pitkäsuontie 2,
01230 Vantaa
Espoon multa-asema
Ämmässuonkuja 3,
02820 Espoo