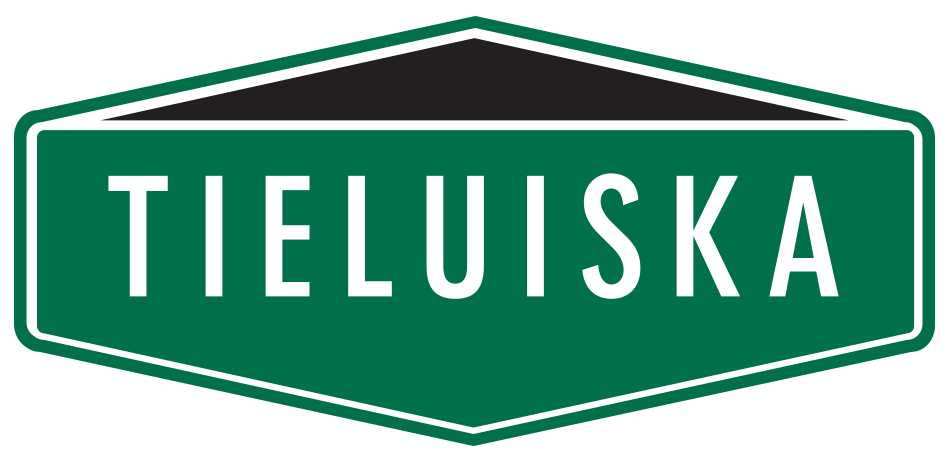 Applications and custom machines for different demands
The steel and mining industry is challenging for machines. We respond to the challenges by creating parts and specific systems together with our customers. We track the wishes and needs and create unique solutions. Then designers present different versions as 3D models and illustrators. This way, the configuration of the assemblies can be secured in advance.
More about the Company
Used Machines For Sale
Tools
Optimizing the tool for a work site is a cheaper and easy way to increase the machine's usability. When the tool is designed to meet the requirements, the machine is the most efficient. Standardized spare parts ensure the easy maintenance and availability.
Machines
For challenging workstations we can offer more changes to the machine for optimum results. The changes are designed to help the driver work and get the machine to withstand harsh conditions. Designers strive to create a cost-effective configuration exactly for the customer's needs.
3D examples from designers table
Top-5 reasons to start a special engineering project?
Limited overhead space at the working area
Sometimes the working area has its limits. It might be low overhead space or physical limits where machines are not able to move or operate in the needed space. We help you to succeed with custom solutions.
Possible radiation or dangerous / flamable gases in the working area.
Radiation and flamable gases are possible reasons to start a fire or explosion. We are able to build you a fully ADR classified machines.
High temperature challenges for the machines reliability.
Industrial machines has over 100 features to fullfil the needs. For high temperature working areas we analyze the situation and build the solution for the level needed. For example we make the boom head fully heat protected or we build the custom extinguishing system for the machine.
Too high level of exhaust fumes in the working space.
Exhaust fumes are serial risks for the health. As a solution we can upgrade the Euro-3 emission standard engine to Euro-4 level, or we can change the power source to electric.
Limited view from machine to target.
If there is not a clear view from the machine to the target, it is always possible to build a remote-controlled machines. Camera or radar system can be installed to give extra help. With Wi-Fi connection all the machine data and videos from camera can be exported and viewed online.
We are happy to tell more
We help you to evaluate the needs and to find the trustworthy and cost effective solution.
Interested in unique solution? Tell us what is th epurpose you need the machine and if there is other special requirements to solve. We come to you with an idea how to help you!
From link below you find the contacts of our sales team.
We deliever machines and spare parts all over the world.
Our world map looks like this - Click the pin for more info.
Finland, Hyvinkään Tieluiska Ltd Head Office and Warehouse
Gradalls, mining, infra construction
Russia, Magnitogorsk
Gradall, steel industry
Russia, St. Petersburg
Gradall, road construction
Russia, Cherepovets
Gradall, steel industry
Russia, Kemerovo
Gradall, road contruction
Kazakstan
Gradall, steel industry
Petrozavod, Russia
Gradall, steel industy
United Kingdom
Gradall, steel industy
Poland
Gradall, road construction
France
Gradall, steel industry
Belgium
Gradall, steel industry
Italy
Gradall, steel industry
Norway
Gradall, road contruction and steel industry
Sweden
Gradall, scaling & road contruction
Germany
Gradall, mining, road contruction & steel industry
Switzerland
Gradall, infra construction
Macedonia
Gradall, mining