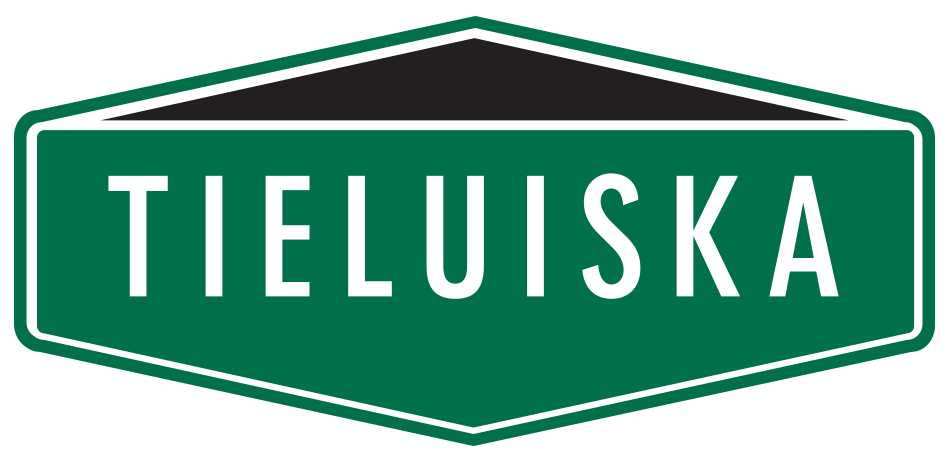 Construction from the ground up
Earth and enviromental construction. Machinery sales.
Hyvinkään Tieluiska Ltd is a family owned business with more than 40 years history. We provide both complete earth and enviromental construction projects, as well as the parts of those. Experienced and professional team gives their best for you, always on time. We aim to exceed the expectations! Our own Torpanpiha® soil products are important ingredient finishing the quality.
Another role for Hyvinkään Tieluiska Ltd is well known machinery seller. We are importing and exporting Gradall excavators, FINN bark and soil blowers as well as hydroseeders. We also offer the service to find You a special machines, just as you wish. Don´t hesitate to contact us! All machines are sold fully checked by our own respected and professional maintenance personel.
Used machines for sale

Earth Construction
Quality infrastructure comes from experience. Excavation, earth moving, foundation engineering, pile-driving or road construction, We do it. Also mass stabilation services.

Enviromental construction
We build, we care. 
Green area development, stone structures, seeding. Clean and beautiful finishing.

Soil Production
Torpanpiha® soil products from clean raw materials. Both for business customers and consumers. Price winning  product, friendly and knowledgeable service.

Machinery sales and transportations
Every machine is individual! We import and sell GRADALL and FINN machines, and provide the changes the customer needs. Also spare parts and used machines.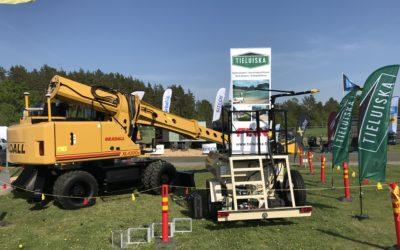 We are in Stockholm!
Come and meet us, at booth 1645.
Click here to see where is it!
MaskinExpo2019
May 23-25, STOXA
Stockholm Outdoor
Exhibition Area
We are happy to tell more!
We help you to evaluate the needs and to find the trustworthy and cost effective solution.
Interested in specific spare parts? Tell aus the the type of machine you have, and serial number – we will let you know what we have in stock for your needs.
From link below you find the contacts of our sales team.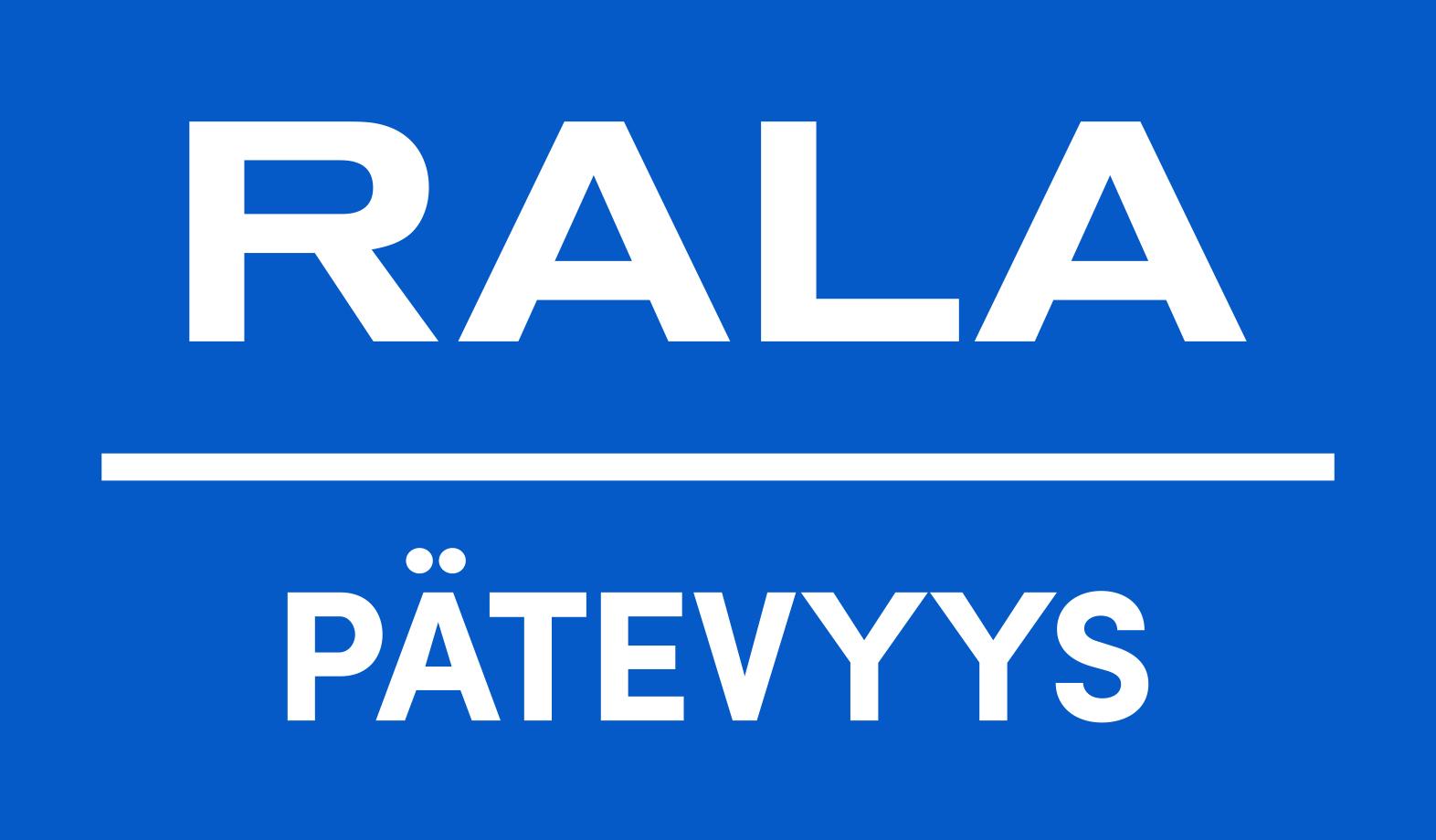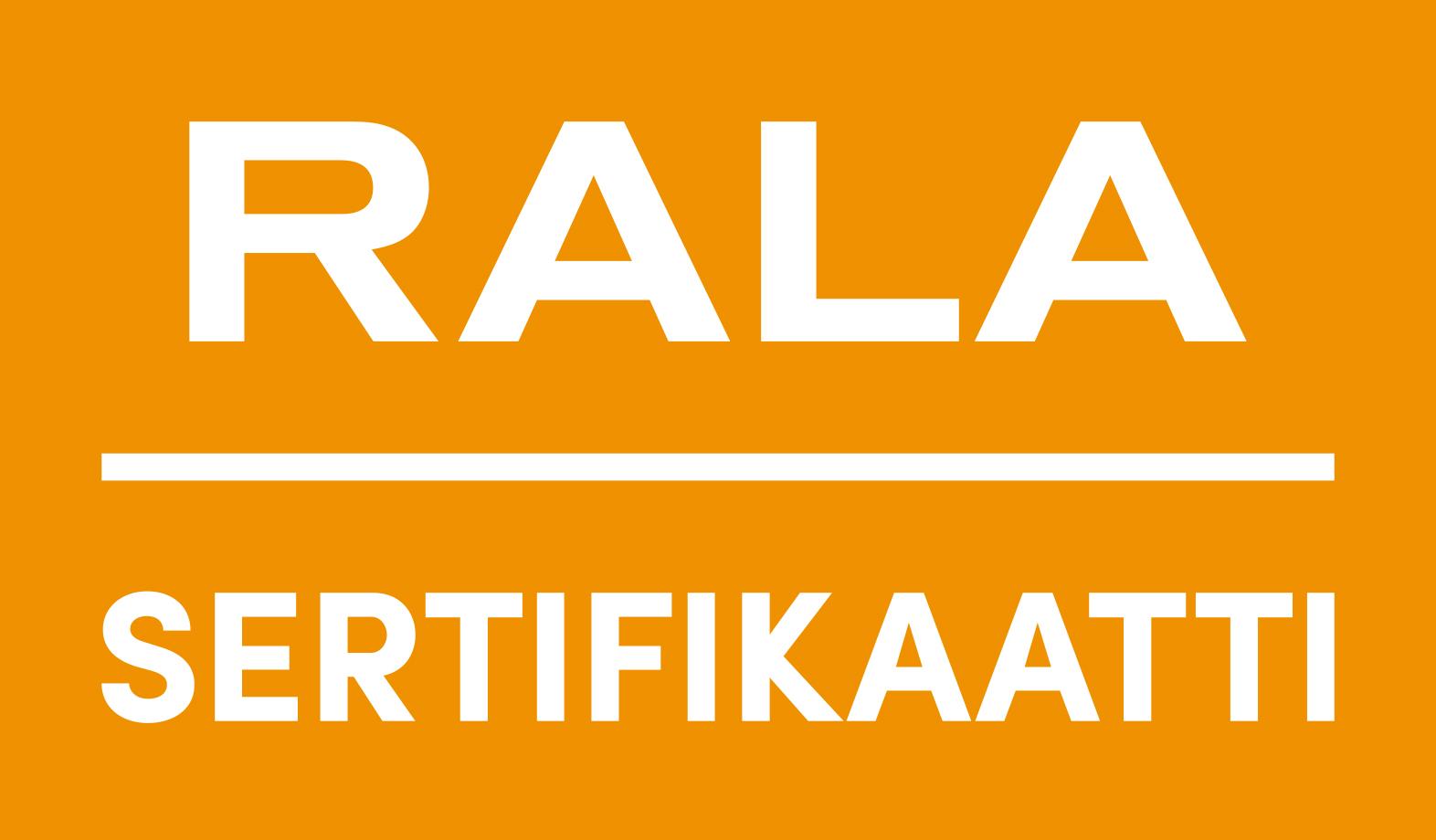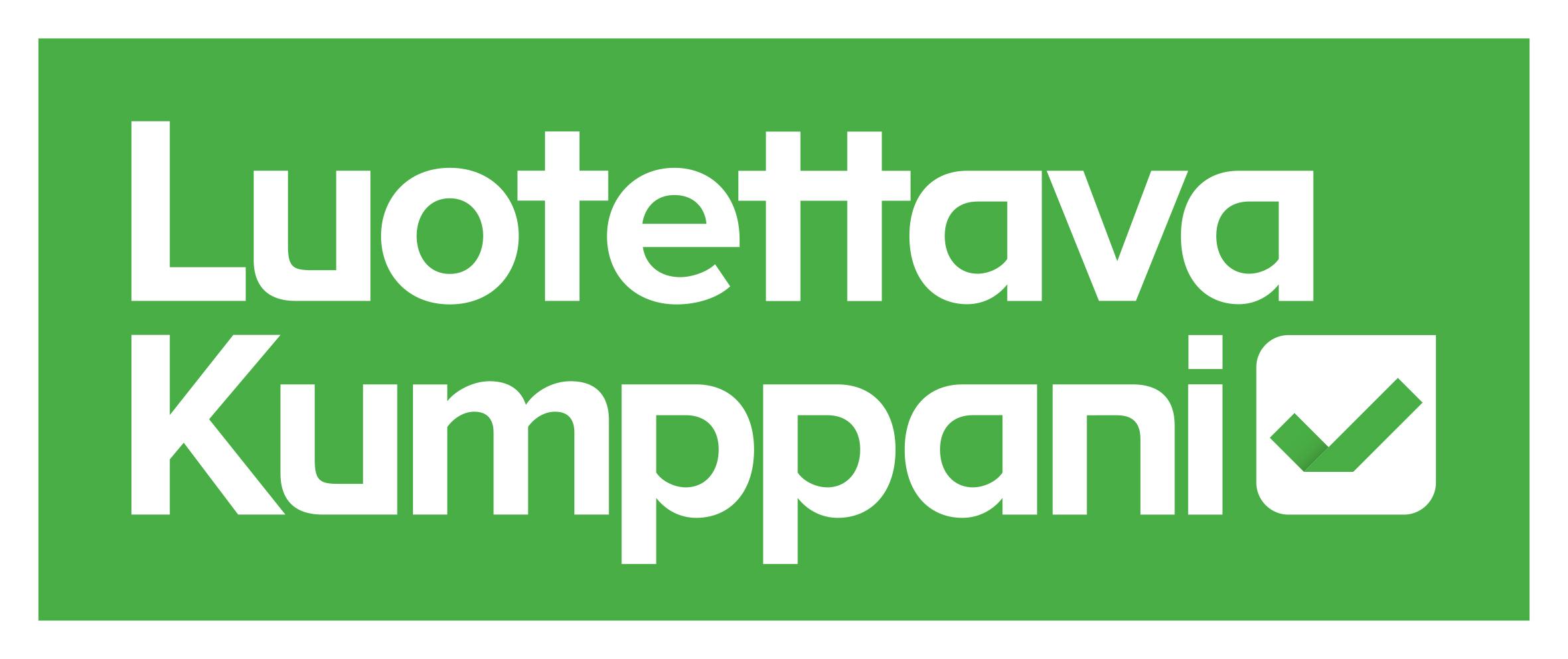 Hyvinkään Tieluiska Oy, Toimisto
Harkkokatu 6,
05800 Hyvinkää
Vantaan multa-asema
Pitkäsuontie 2,
01230 Vantaa
Espoon multa-asema
Ämmässuonkuja 3,
02820 Espoo